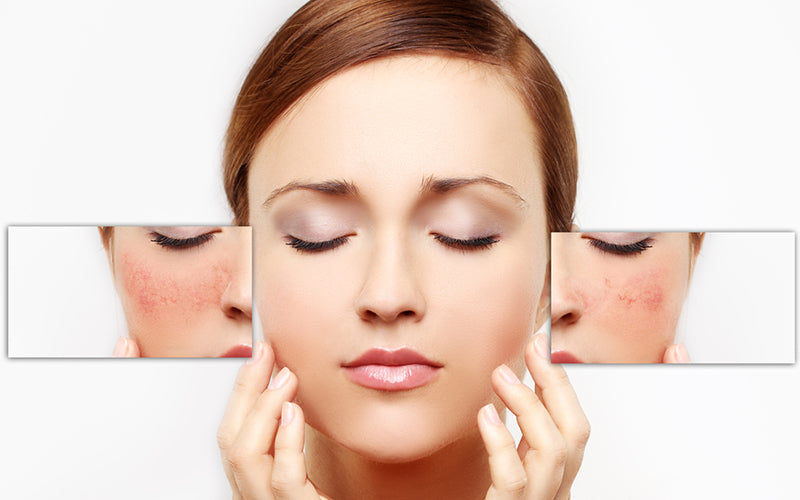 News
5 Skin Problems to treat with Derma-Roller
Mar 13, 2014
Kris Chudzio
Flawless skin that shines with perfection does not come without effort. At some point in our lives, we all tend to face skin problems of one kind or another and treating them there and then using the most effective of ways is what is going to keep our skins healthy. If you are in quest of great skin as well then one tool that can fulfill this dream of yours is derma-roller cosmetics. Coupled with mesotherapy serums, this tool can help resolve many skin problems.
Acne and scars
While a lot of people do suffer from acne scars, you do not have to anymore. Derma- roller not only helps with acne outbreak but its ability to produce elastic and collagen helps fill the bumps these acne scars leave behind too. Since acne is mostly caused by the over-functioning Sebaceous glands, using derma rollers with acne serums that would control sebum production would address the root cause of the problem here. The acne derma roller serum helps with sebum release, inflammation and reduces scars too.
Wrinkles and fine lines
Aging is something even the best of us can't fight. However, using the right tools in time can help diminish the signs of aging like wrinkles and fine lines. Derma-roller cosmetics allow the skin to produce elastic and collagen that fills up these lines and helps the skin retain its smoothness and elasticity. Using it with the lifting derma roller serum that uses algae extracts, wheat proteins and the synthetic tripeptides helps firm up the skin and reduce wrinkles. The serum acts like a botox treatment without the possible side effects.
Hyperpigmentation
Pollution and the undue exposure to sun impact the skin's texture and tones. It also causes loss of collagen and skin cells that are not repaired With the regular usage of derma-rollers, you can now improve the skin and give it a more flawless finish. Using this tool with the right derma-roller serum brings about even more benefits. The revitalize mesotherapy serum makes use of ingredients like liposomes, Vitamin B 12 and C, peptides and a lot more that are designed specifically to rejuvenate the skin and make it look healthier and younger.
Uneven skin texture
With age, we tend to lose the skin texture and the even skin tone. Moreover, the lack of collagen makes the skin look wrinkled and unhealthy. Vitamin C helps revitalize the skin and addresses these common signs of aging that inhibit the natural cell renewal processes of the skin. Using your tool with vitamin C serum will help you moisturize the deepest layers of skins to improve elasticity and skin tone and reduce the production of melanin to combat uneven tone.
Spider veins
Ruptured veins and blood vessels create spider veins on the skin that are not at all pleasant to look at. While improving the skin's elasticity does help control the problem, it is still not enough. To address the problem, you would need a serum designed specifically to promote vascular dilation and skin elasticity. It should also regulate pressure and skin discoloration. This particular capillary mesotherapy serum helps with it all while giving the skin the perfect finish.
Derma-roller is one of the best tools that can be used to help with the skin conditions. With the right serums, not only would you be enhancing the skin health but also targeting the specific skin problems you are dealing with.
Related post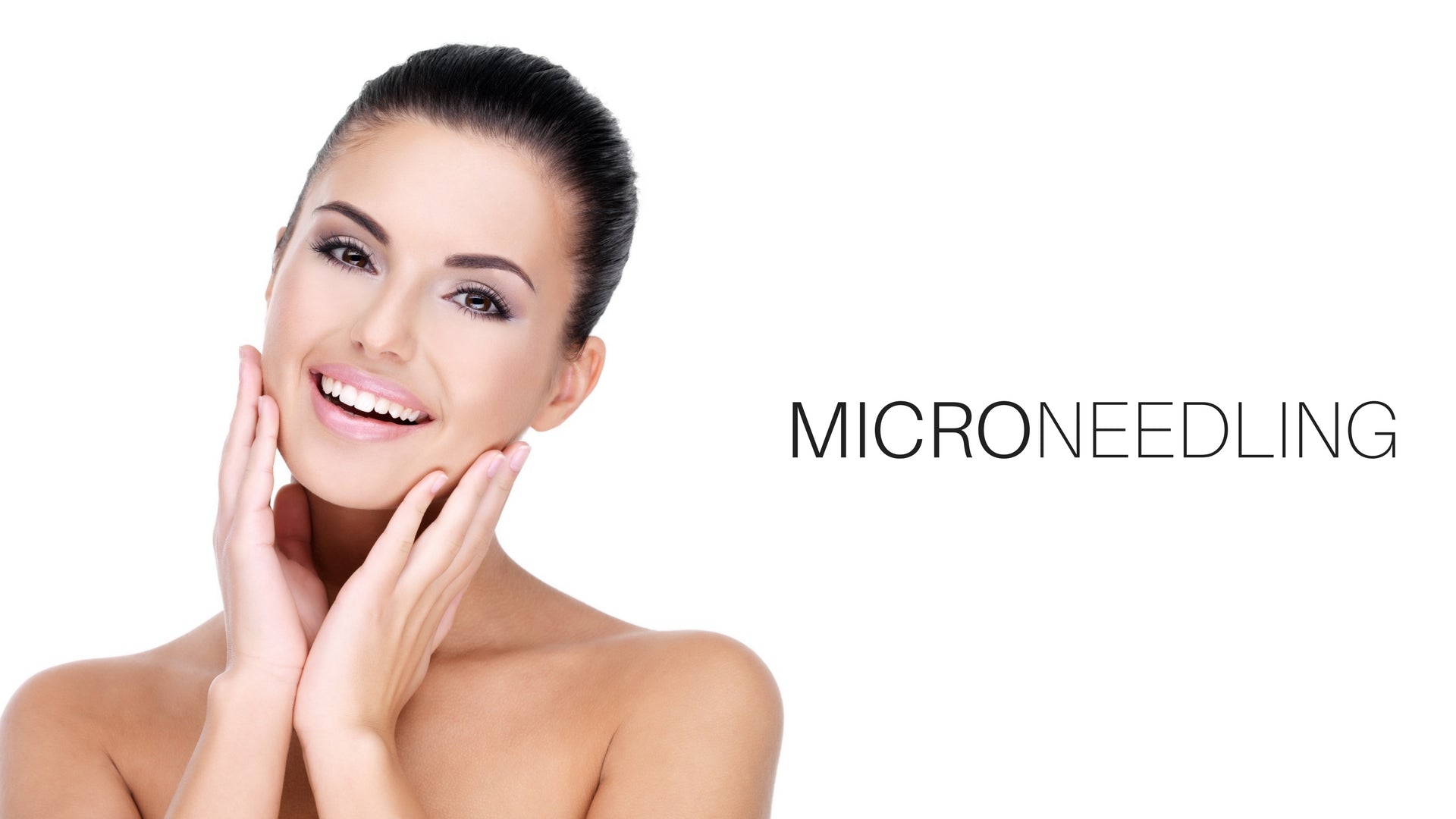 Mar 13, 2014

By

Kris Chudzio
Microneedling is a beauty trend which is adopted by the celebrities and many individuals who want a flawless skin. The...
read more